In the dynamic realm of reality show, Bigg Boss OTT Season 2 has taken the entertainment world by storm. Hosted by the charismatic Salman Khan, the show has once again captured the attention of viewers with its intriguing twists and captivating contestants. From its exciting start on June 17, 2023, to the grand finale on August 14, the journey has been nothing short of exhilarating. Let's delve into the latest updates and get to know the top five contestants who have been creating waves in the Bigg Boss house.
Fukra Insaan aka Abhishek Malhan
He is a 26 years old and known for his wit and charm, Fukra Insaan, whose real name is Abhishek Malhan, has quickly become a fan favorite. With his humorous anecdotes and relatable personality, he has managed to win the hearts of both the viewers and fellow contestants alike. His journey in the Bigg Boss house has been a rollercoaster of emotions, and fans are eager to see how he navigates the challenges that lie ahead.
Manisha Rani
Adding a touch of elegance and grace to the house is Manisha Rani. Her poise and charisma have made her a strong contender in the competition. With her ability to maintain her composure even in the most challenging situations, Manisha has emerged as a role model for many aspiring contestants. Her strategic gameplay and genuine interactions have contributed to her rising popularity.
Elvish Yadav
Elvish Yadav, a name synonymous with laughter and entertainment, has brought his unique style to the Bigg Boss house. The popular YouTuber's energetic presence and humorous antics have provided a breath of fresh air to the show. Elvish's ability to forge connections with different housemates while staying true to himself has kept viewers eagerly awaiting his next move.
Pooja Bhatt
The enigmatic Pooja Bhatt has left an indelible mark on Bigg Boss OTT Season 2. Her mysterious aura and intriguing personality have sparked curiosity among both the contestants and the audience. Pooja's strategic gameplay and ability to maintain an air of mystery have positioned her as a strong contender for the coveted title.
Bebika Dhurve
Bebika Dhurve: Bebika Dhurve's vibrant and vivacious spirit has made her a standout contestant on the show. Her infectious energy and genuine interactions have endeared her to viewers from all walks of life. Bebika's willingness to take on challenges head-on and her positive outlook have showcased her as a true contender for the winner's title.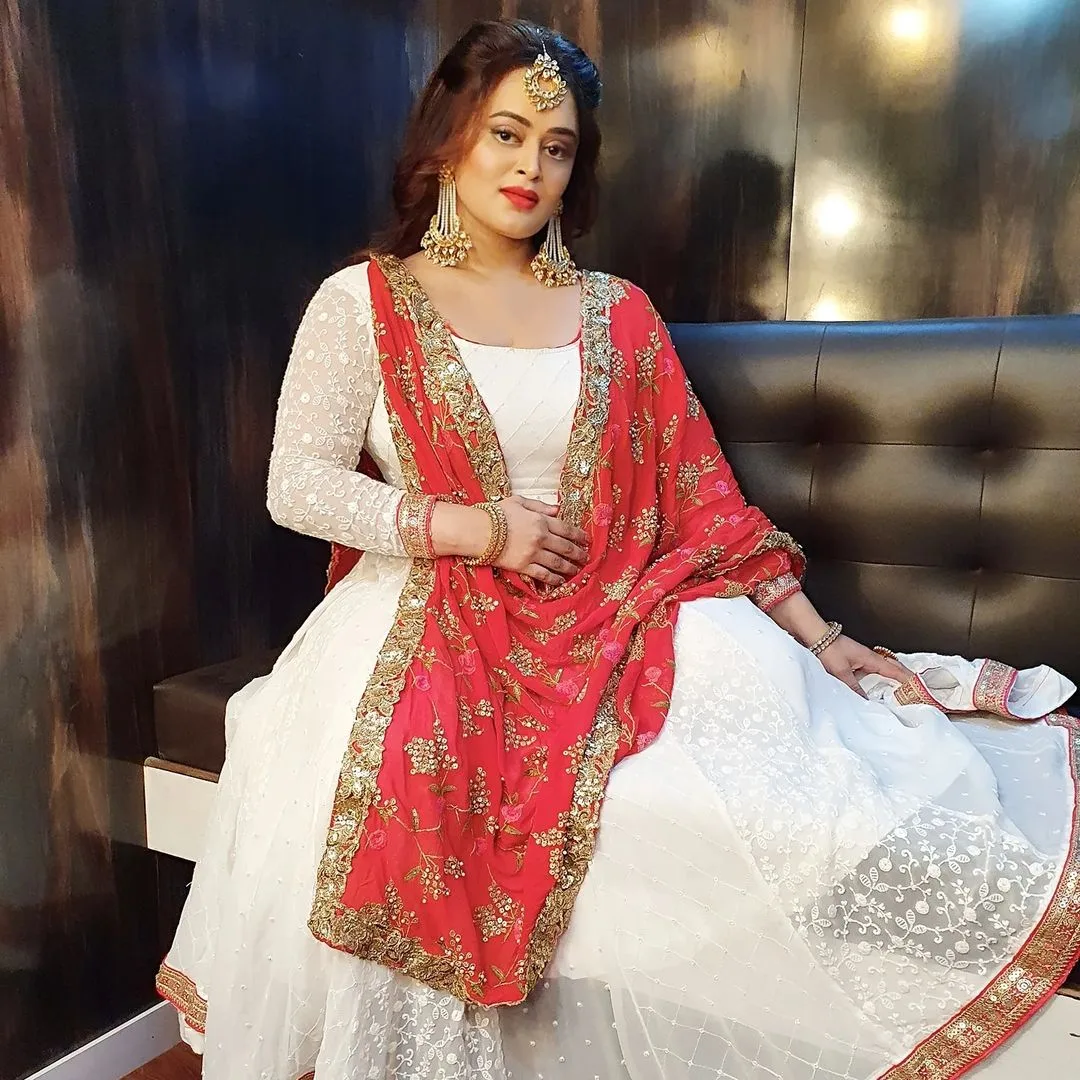 As Bigg Boss OTT Season 2 unfolds, the top five contestants—Fukra Insaan, Manisha Rani, Elvish Yadav, Pooja Bhatt, and Bebika Dhurve—continue to captivate audiences with their distinct personalities and captivating journeys. With the finale date of August 14 fast approaching, the excitement is palpable as fans eagerly anticipate who will emerge as the ultimate victor. Stay tuned to witness the drama, emotions, and camaraderie that make Bigg Boss OTT a truly unforgettable reality show experience.