Singer-songwriter Tony Kakkar is set to release his latest song with Young Desi, "Senorita," featuring actress Aadhya Anand. Produced by Kakkar Music Factory and directed by Adil Shaikh, the upbeat track is sure to get fans dancing to its catchy beats.
Aadhya Anand, known for her role in the mini TV series "Crushed," stars alongside Kakkar in the music video. The duo announced the release of the song on Instagram with a post that has already generated buzz among their followers.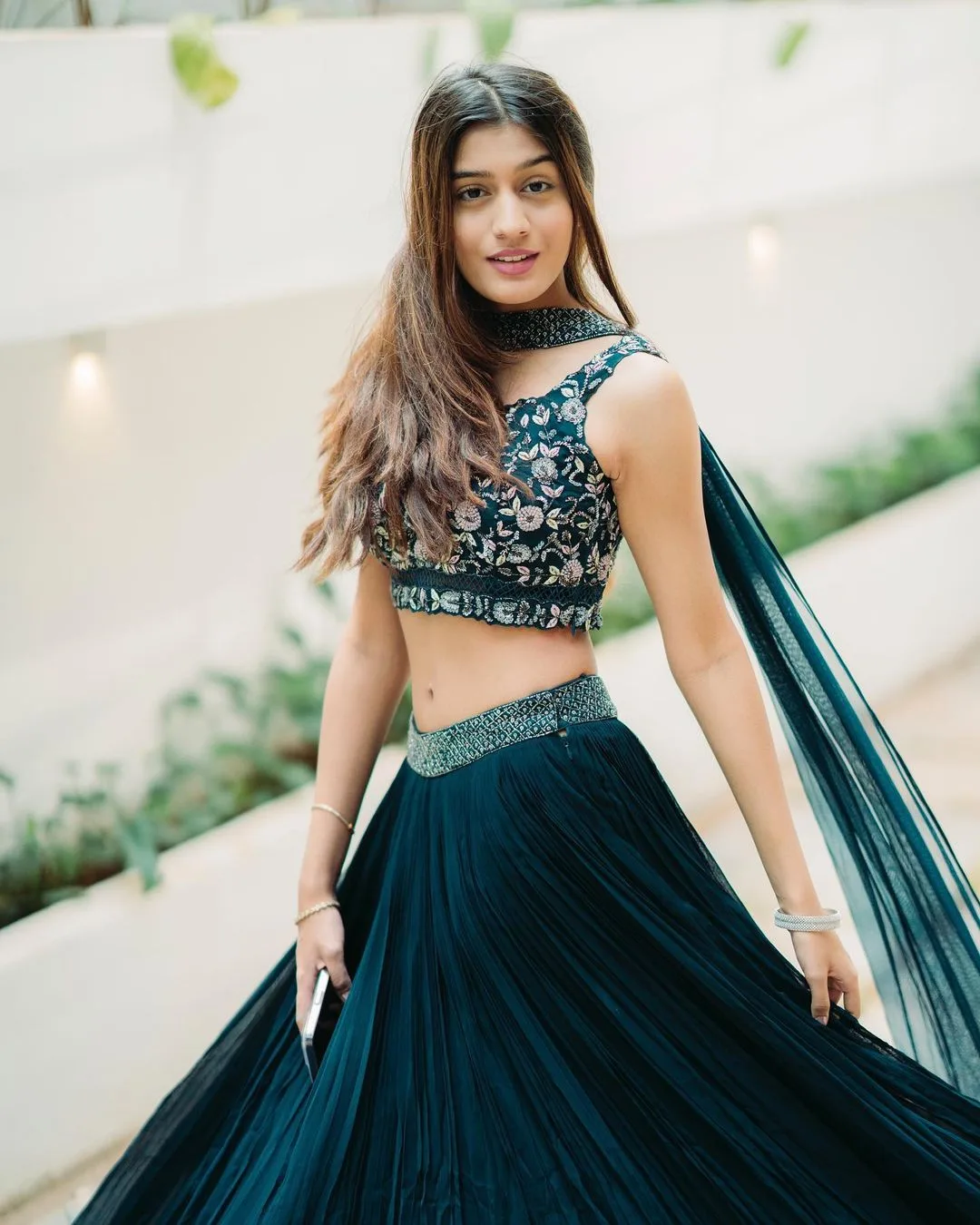 Kakkar, known for his hit tracks "Coca Cola," "Dheeme Dheeme," and "Kurta Pajama," has a massive following on social media. Fans are eagerly anticipating the release of "Senorita," which promises to be another chart-topper from the talented artist.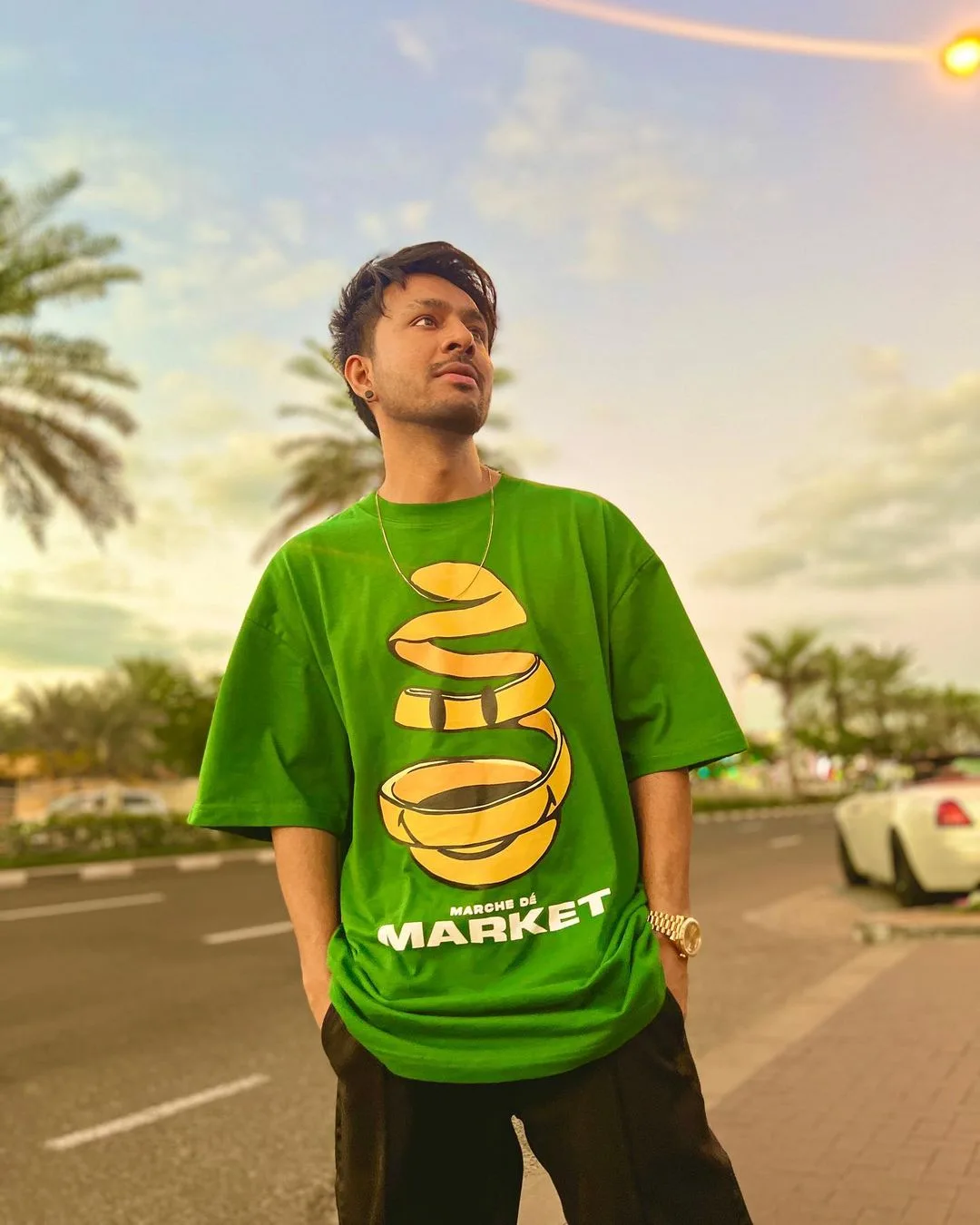 "Senorita" is set to be a visual treat, with Shaikh bringing his unique directorial style to the music video. The collaboration with YO 24 Entertainment ensures that the project is of the highest quality.
With the combination of Kakkar's infectious music and Anand's acting skills, "Senorita" is set to be a hit among audiences. Fans can't wait to see the chemistry between the two stars in the music video, which is sure to be a visual feast.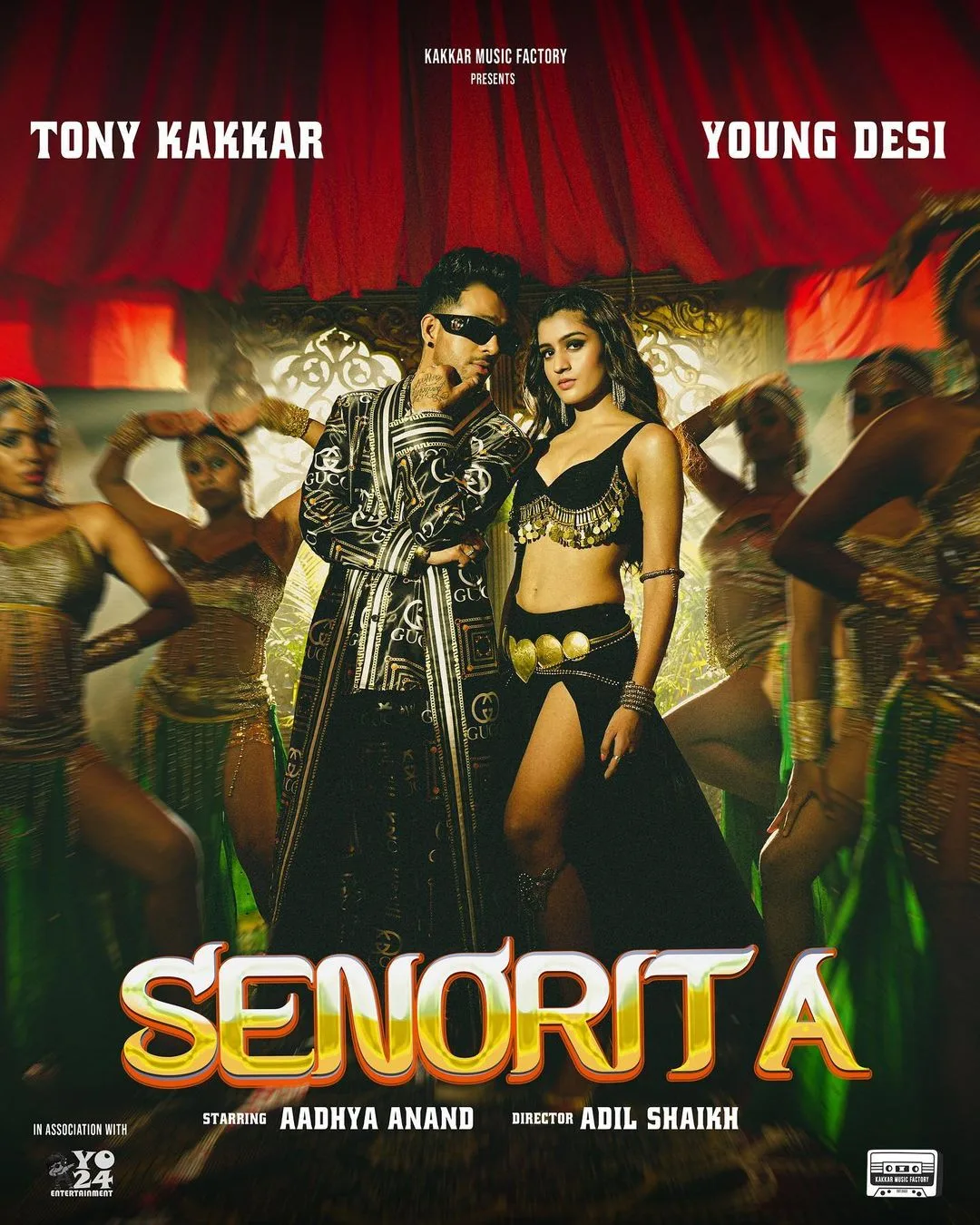 "Senorita" is scheduled for release soon, and fans can keep an eye out for updates from Kakkar and Anand on their social media handles. The music video promises to be a must-watch for all fans of the duo, as well as for anyone looking for a fun and upbeat track to dance to.