May 27 2023: Anushka Sen and Avneet Kaur, two of the most popular actresses in the Indian entertainment industry, recently posted some stunning pictures on their Instagram profiles. The pictures have since then taken the internet by storm, with fans and followers of both the actresses showering them with compliments and praises.
Anushka Sen
Recently, Anushka Sen shared some photos on her social media accounts, wearing a summer crop top in the color yellow. Her post received an overwhelming response from her fans, with over a million likes in just a day. While her fans were undoubtedly impressed with her fashion sense and style, it's her talent and personality that truly make her a beloved public figure.

Anushka Sen's dedication to her work and her fans is truly admirable. Despite her busy schedule, she always finds time to interact with her fans and share updates on her life and career. Her positive attitude and infectious energy are contagious, and it's no wonder why she has amassed such a massive following.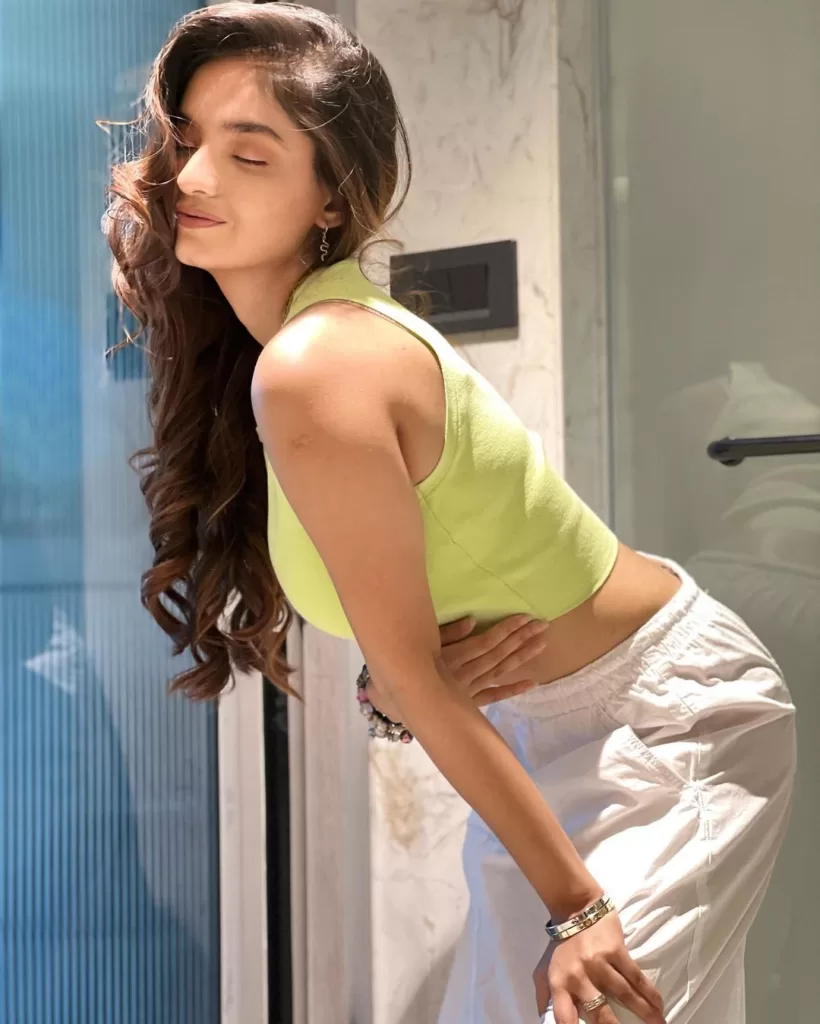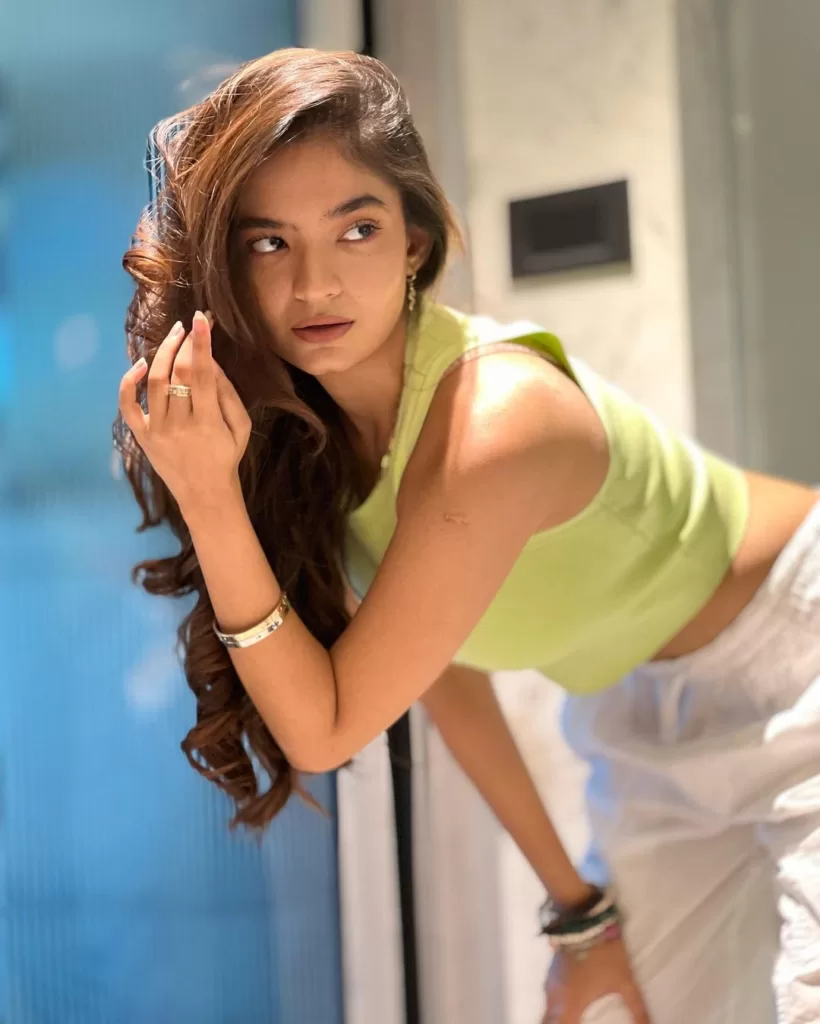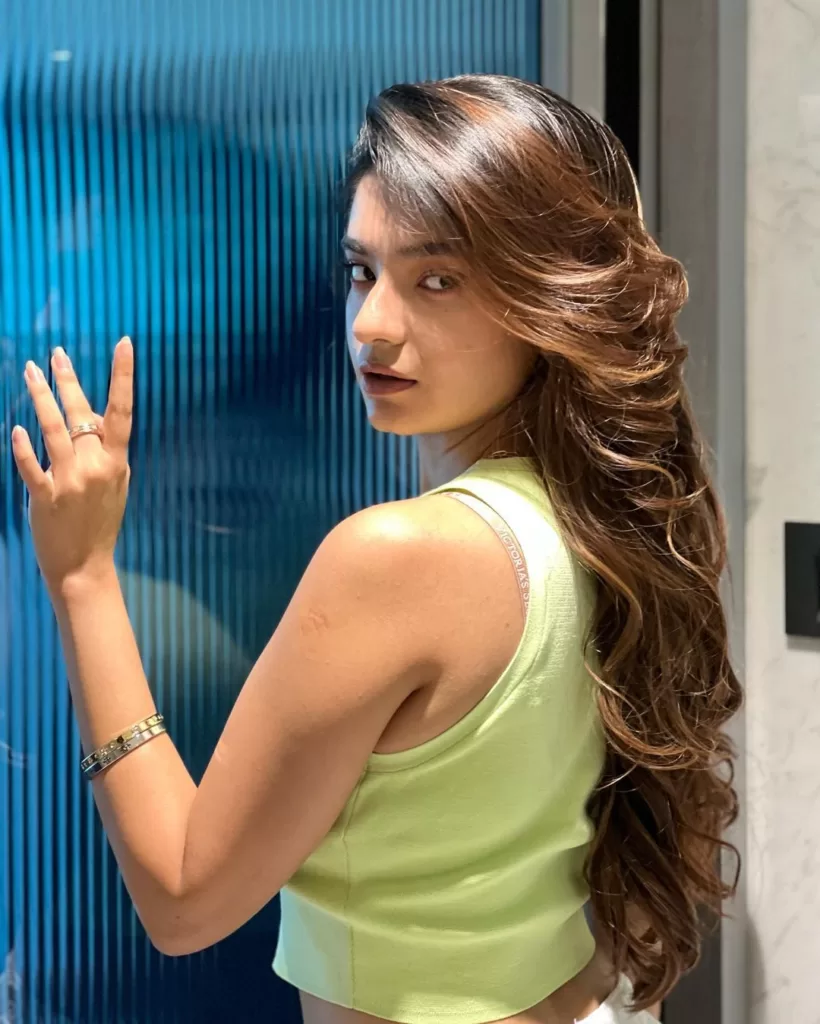 Avneet Kaur
Avneet Kaur, the popular Indian actress, has been making waves on Instagram lately with her latest fashion choice. In a recent series of posts, Avneet can be seen donning an olive-colored off-shoulder crop top, which has quickly become the talk of the town. What's more impressive is that the posts collectively received a whopping 1.5 million likes from her fans, a testament to her massive social media following.

What's interesting is that Avneet chose to post three pictures in the same outfit, and each post garnered a significant number of likes. This only goes to show the impact she has on her followers, who eagerly anticipate her next post. With a whopping 32.7 million followers on Instagram, Avneet has become one of the most influential social media personalities in India.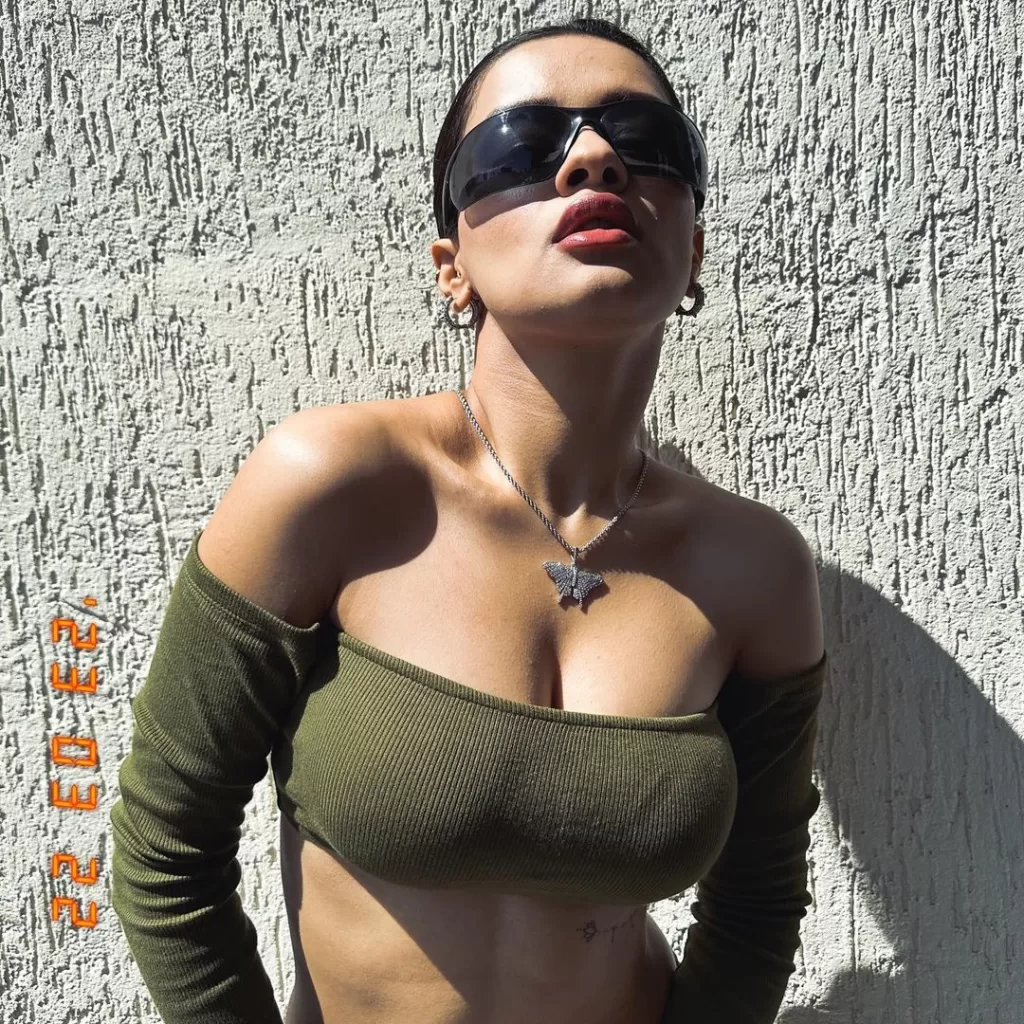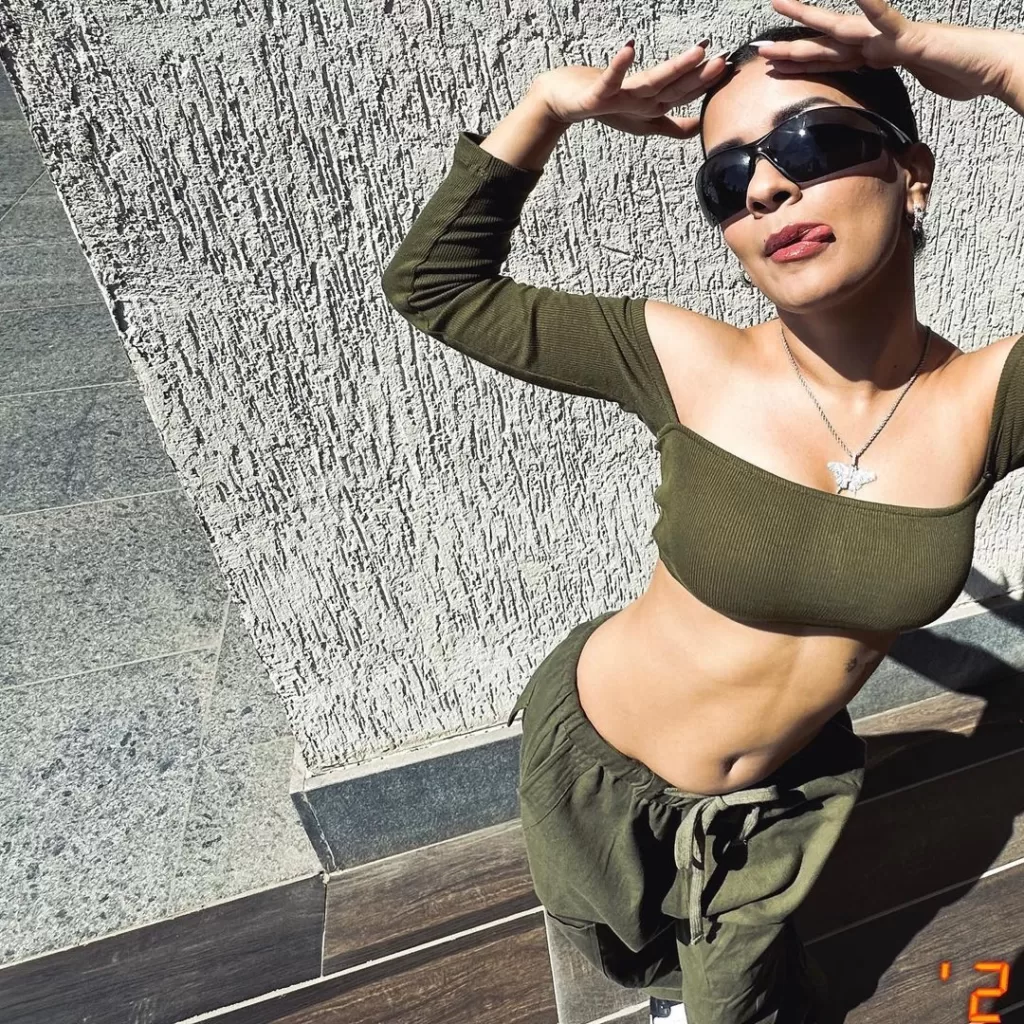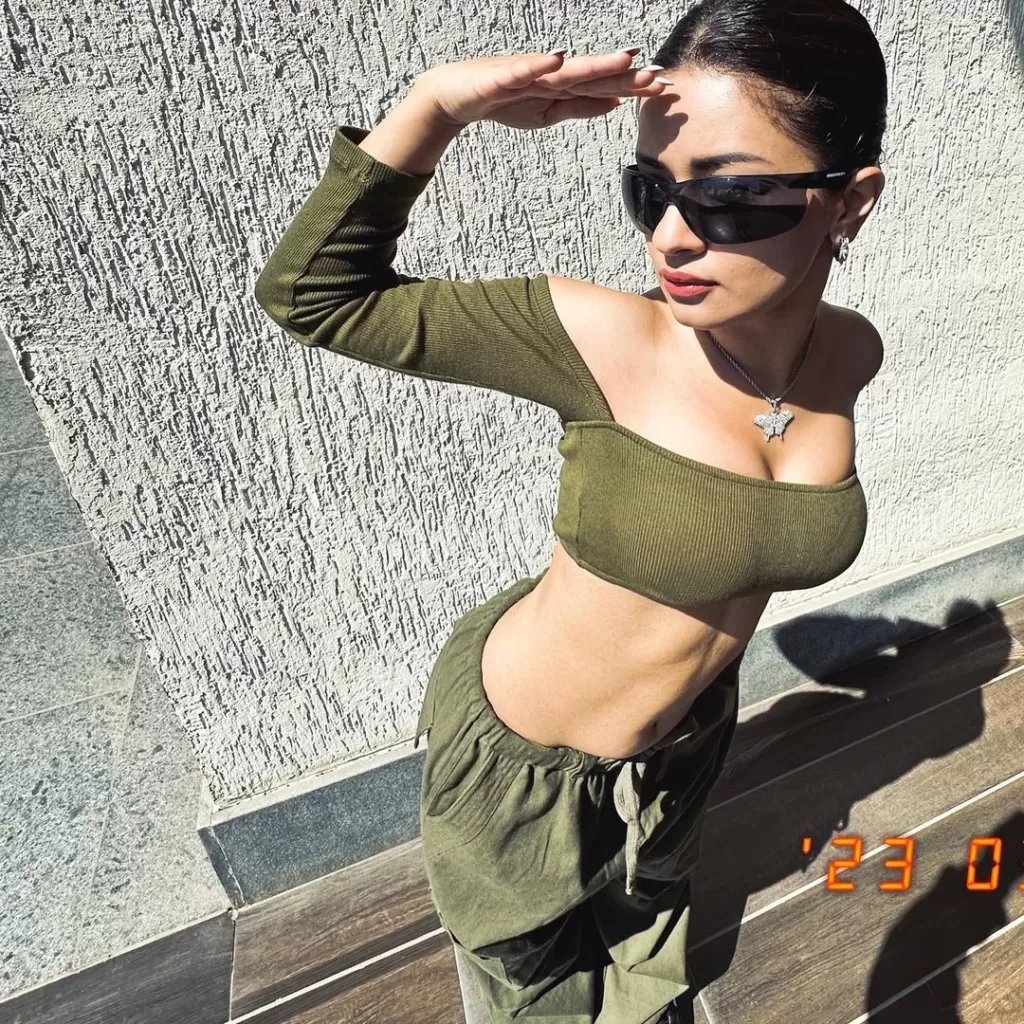 WEB STORIES