Nikhil Vijay is a rising star in the Indian entertainment industry. He is an actor, writer, and director who has won the hearts of many with his exceptional skills. Nikhil was born on 31 January 1995 in Nagpur, Maharashtra, India. He grew up in a family of five, with his father Vijay Motghare, mother Tanuja Thaware Motghare, and brother Ankit Motghare.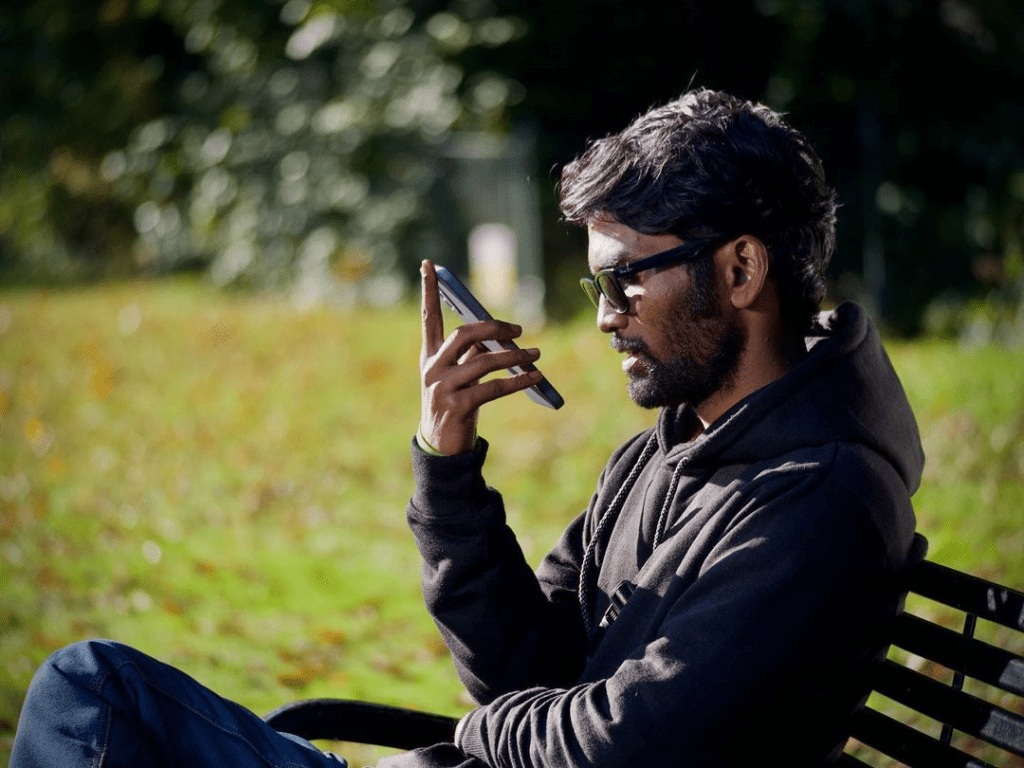 Nikhil Vijay began his acting career with TVF (The Viral Fever) videos aired on their YouTube channel. He appeared in many TVF videos, which gained him a significant following. However, his big break came when he landed the role of Jatin Kishore, aka Jhantoo, in TVF's web series Hostel Daze. Nikhil's portrayal of Jhantoo won the hearts of the young audience and became a fan favorite.
With his versatile skills, Nikhil Vijay has quickly become one of the most sought-after actors in the Indian entertainment industry. His impressive acting skills and unique style have garnered him a significant fan following, with over 163k followers on Instagram.
Nikhil Vijay's estimated net worth is around 1 crore in Indian rupees. Acting is his primary source of income, and he makes a good amount of money from various acting projects. He is a young actor with a bright future and is expected to achieve even greater heights in the coming years.
Besides his acting and writing skills, Nikhil Vijay is also famous for his striking resemblance to Indian actor Dhanush. His fans often compare him to Dhanush and are in awe of the similarity between the two actors.
In conclusion, Nikhil Vijay is a talented actor and writer who has established himself as a prominent figure in the Indian entertainment industry. He has proven his mettle with his exceptional acting skills and unique style, which have made him a fan favorite. With his immense potential, Nikhil is poised to achieve even greater heights in the future, and we can't wait to see what he has in store for us.