Fans of the hit web series "Permanent Roommates" have reason to celebrate as TVF has released the highly anticipated sequel mini-series "Tankesh Diaries". The first episode of the series, which stars Sumit Vyas and Nidhi Singh, was released on 21 March 2023 on the YouTube Channel of The Viral Fever.

"Permanent Roommates", which aired from 2014-2016, was a fan favorite and received critical acclaim for its witty writing and endearing characters. The show had an 8.6 rating on IMDB, and fans have been eagerly awaiting a follow-up series.
"Tankesh Diaries" picks up where "Permanent Roommates" left off, following the lives of Mikesh Chaudhary (Sumit Vyas) and Tanya Nagpal (Nidhi Singh) as they navigate the ups and downs of their relationship. The show promises to deliver the same heartwarming moments and hilarious humor that fans loved about the original series.

Sumit Vyas and Nidhi Singh have both become household names in India's entertainment industry and have a dedicated fan following. Their chemistry on-screen has been praised in the past, and fans are excited to see them reprise their roles in "Tankesh Diaries".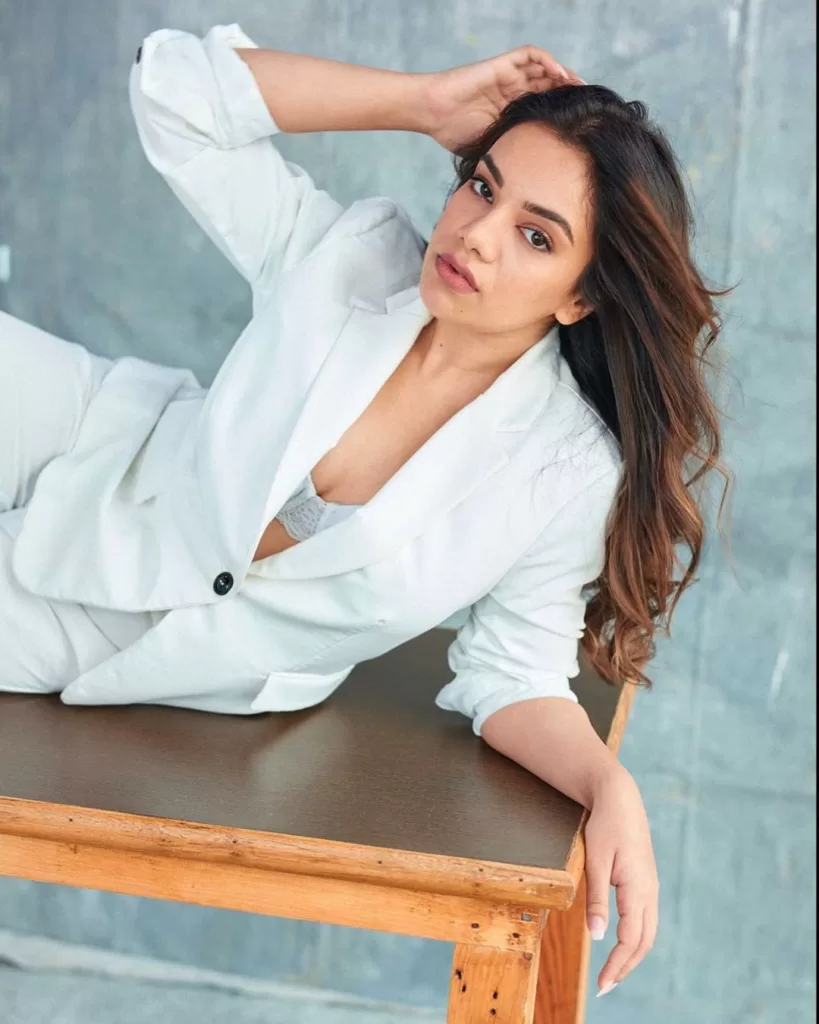 In the first episode named "Mikesh ka Birthday", there on-screen chemistry can be seen where they are planning about the birthday party of Mikesh. "Tankesh Diaries" is available to stream on TVF's website and YouTube channel.

Fans of "Permanent Roommates" are sure to love this new series, and newcomers are in for a treat as well. IKEA and TVF came up together to make this series happen as we have seen the IKEA furnitures in the screen.