The Indian Premier League (IPL) is one of the most prestigious and popular T20 cricket tournaments in the world. It is a platform where talented cricketers from all over the world showcase their skills and compete against each other. One of the teams that has consistently performed well in the IPL is Kolkata Knight Riders (KKR). KKR has won the IPL twice, in 2012 and 2014, and has been a strong contender in almost every edition of the tournament. Recently, the team management of KKR announced that Nitish Rana will be the new captain of the team for the upcoming IPL season.

Nitish Rana is a left-handed top-order batsman and a useful off-spin bowler. He has been a part of KKR since 2018 and has been a consistent performer for the team. Rana has scored 2181 runs in 91 IPL matches at an impressive strike rate of 134.22. He has also picked up 7 wickets with his off-spin bowling. Rana has been an integral part of KKR's middle-order, and his performances have helped the team in many crucial matches.
Shreyas Iyer was originally appointed as the captain of KKR for the upcoming IPL season. However, due to an injury, Iyer will not be able to play, and the team management had to look for a new captain. After careful consideration, the management announced Nitish Rana as the new captain of the team. This is a big responsibility for Rana, who will have to lead the team and make important decisions on the field.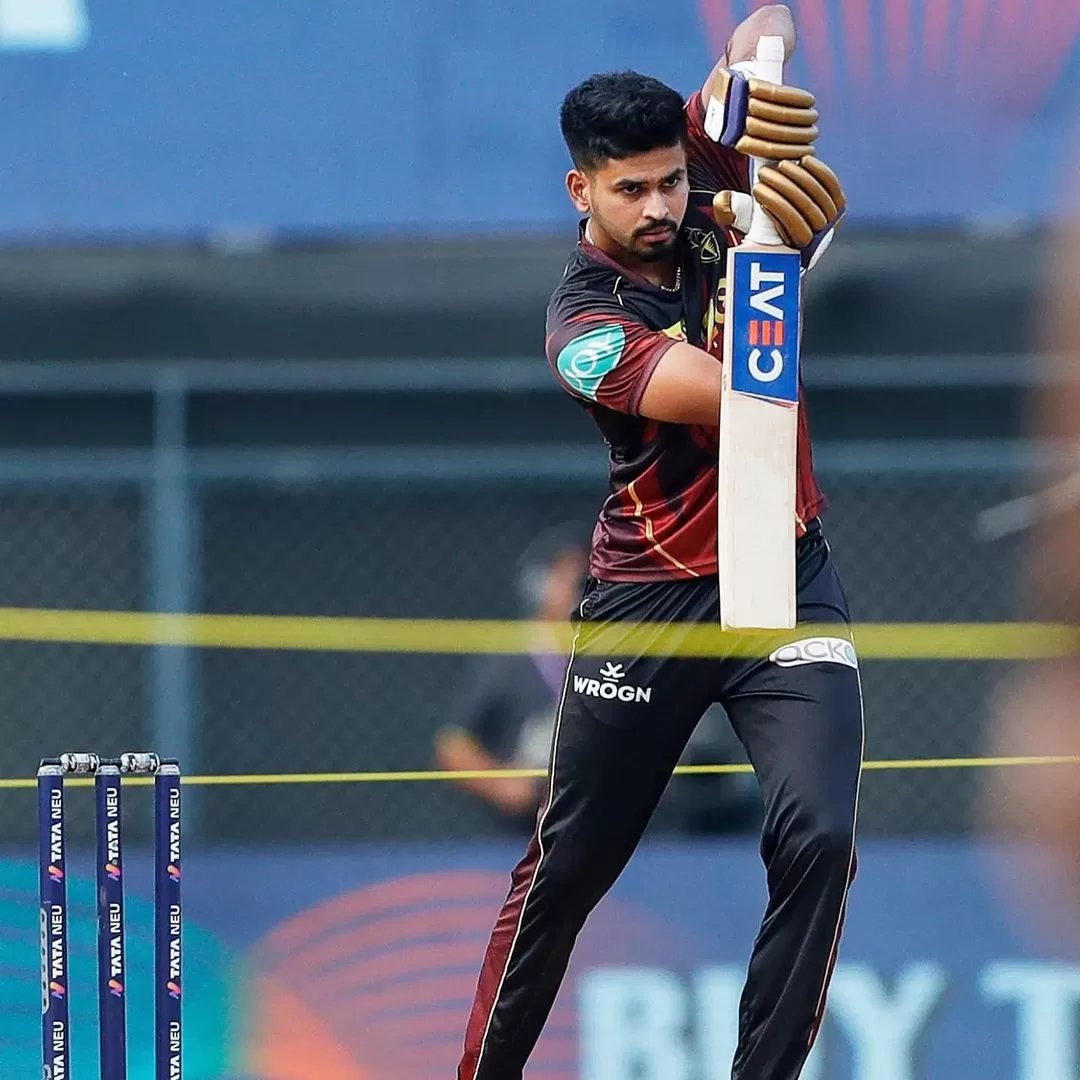 Rana has a good understanding of the game, and his experience in the IPL will help him in his new role as the captain. He has played under some of the best captains in the IPL, including Dinesh Karthik and Eoin Morgan, and has learned a lot from them. Rana has also led Delhi in the Syed Mushtaq Ali Trophy and has been a captain at the domestic level.

The announcement of Nitish Rana as the captain of KKR has been met with mixed reactions from the fans and experts. While some believe that Rana has the potential to lead the team well, others feel that the responsibility might affect his batting performances. However, Rana seems confident and ready to take on the challenge.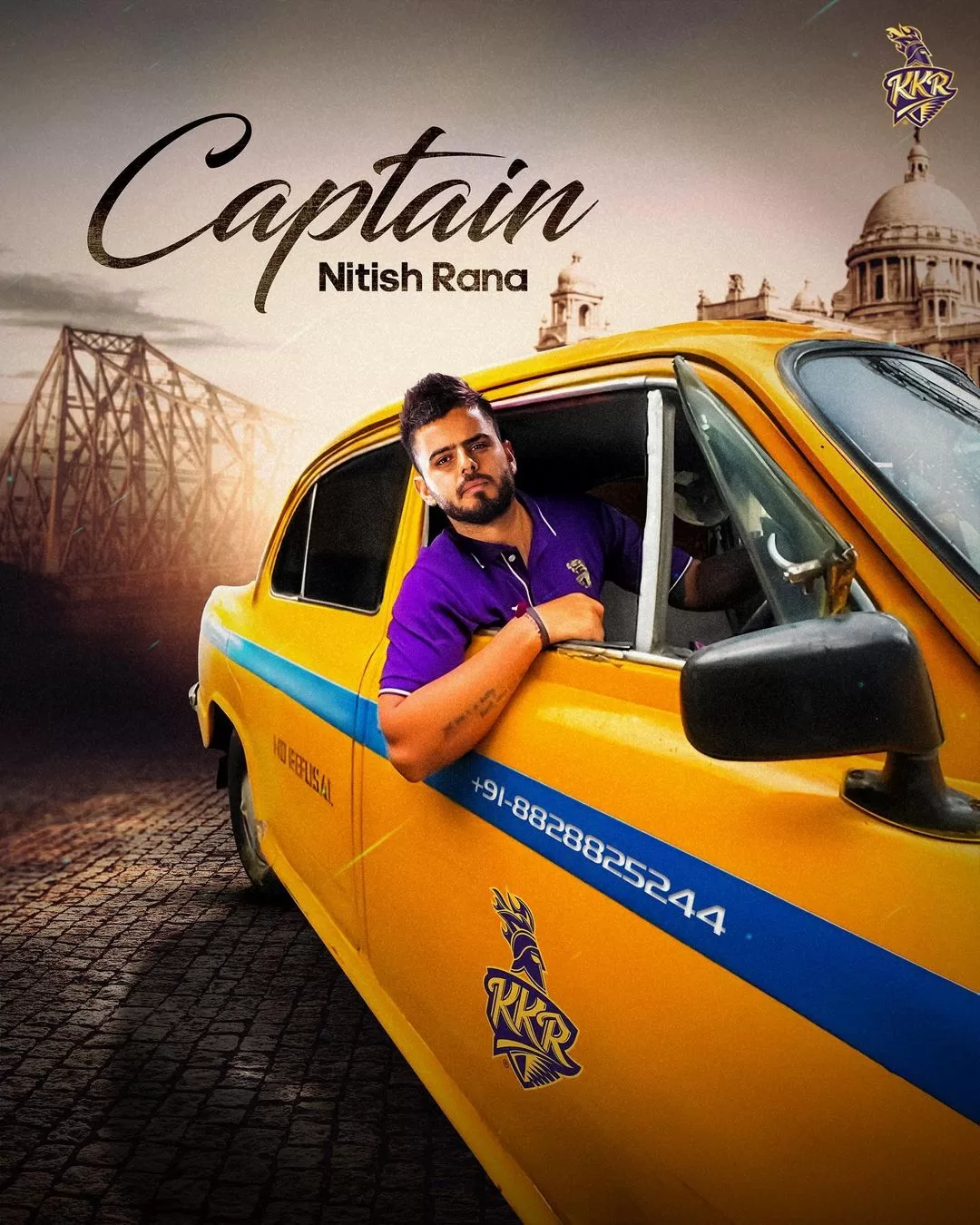 In conclusion, the appointment of Nitish Rana as the captain of Kolkata Knight Riders in the IPL is a significant development. Rana is a talented cricketer and has been a consistent performer for KKR. It will be interesting to see how he performs in his new role as the captain of the team. With the IPL set to begin on 31st March, cricket fans are eagerly waiting to see the action unfold.